ฺBANGKOK BAR
Wallflowers Upstairs
Chinatown welcomes the rustic rooftop bar it never knew it needed.
You'll feel like you're entering the secret garden as you ascend the creaky wooden staircase that leads to this rustic rooftop bar.
Through a maze of hanging plants, flower tube chandeliers, exposed brick walls, fairy lights and wooden ladders, you'll be met with international dishes and Garden of Eden-themed cocktails.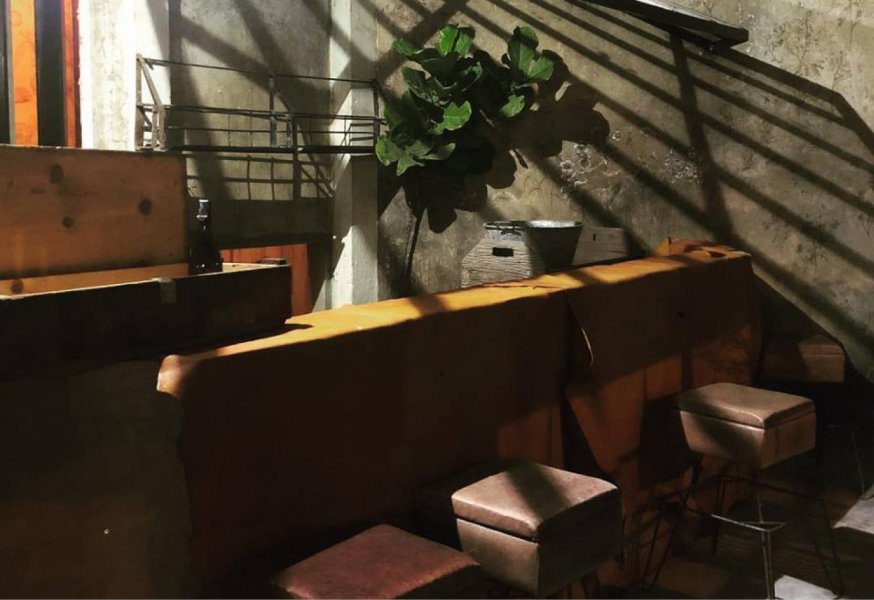 Credit: www.facebook.com/Wallflowers-Upstairs-1651017908279359