BANGKOK BAR
Paradise Lost
The Siam neighborhood gets an awesome pastel pink neo-tropical rooftop bar.
Slated to open in mid- to late-August on the 25th floor of the madcap Siam@Siam hotel, Paradise Lost brings tropical vibes to a district sorely lacking good nightlife venues. Recalling 1960s Miami, the lower floor is completely awash in candy pink and dotted with lush green plants. We recommend grabbing one of the circular, sunset-facing booths or daybeds to enjoy a refreshingly fruity Static Sunset (Widges gin, compressed watermelon, cucumber, citrus and sparkling wine), before taking a trip to the black-and-white-tiled bar area for stronger stuff like 'Til the Moon Sets, a heady mix of Diplomatico Reserva rum, St George Nola coffee liqueur, Laird's apple brandy, mint, chocolate and orange bitters. The cocktails (B350) are imbued with sustainable produce and Ecospirits, a closed-loop alcohol distribution system brought to Bangkok by Bootleggers.
Upstairs, the bar's soft curves and portholes are offset by a fractured neon sign screaming the name of the bar and an eclectic soundtrack, while the color theme is given over to canary yellow. For a drink that will match the theme, order Can't Burn Concrete, which mixes Dewars 12 Year Scotch, Yellow Chartreuse, young mango, chrysanthemum honey and fizz. Up here, you can expect special events and private parties to take the lead. Thanks to its prime location on the fringes of Chulalongkorn University, the photogenic bar enjoys one of the best views in town, unobstructed by high rise buildings.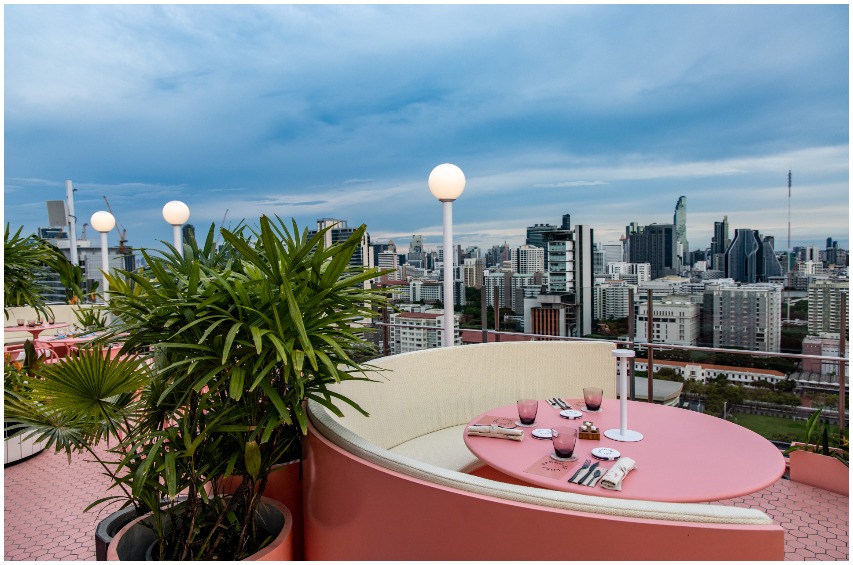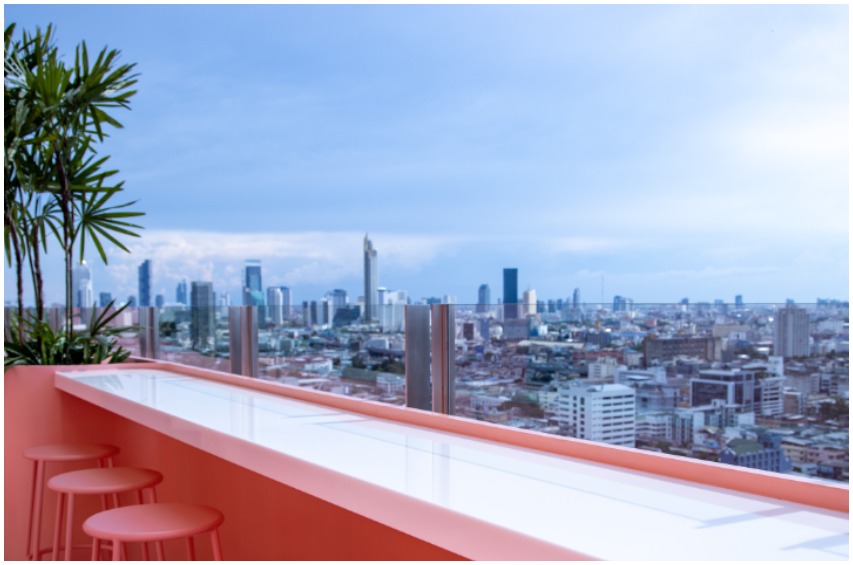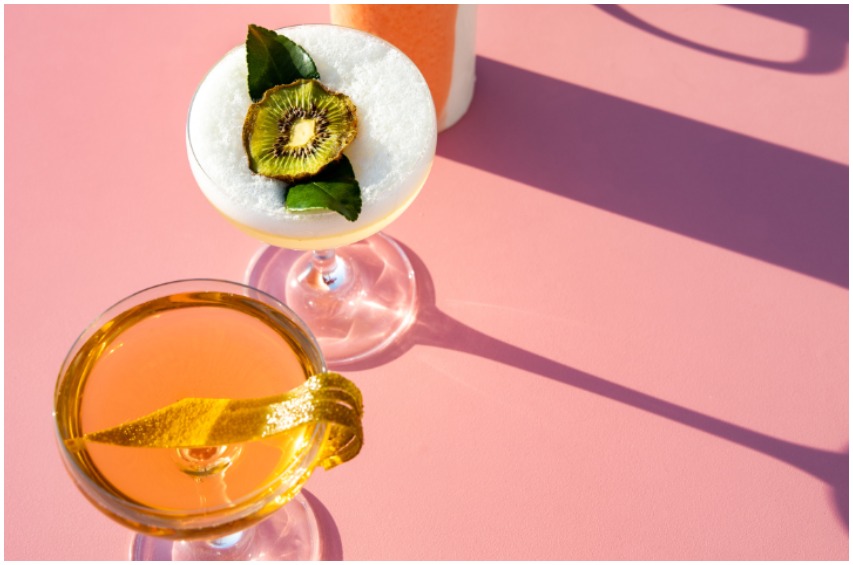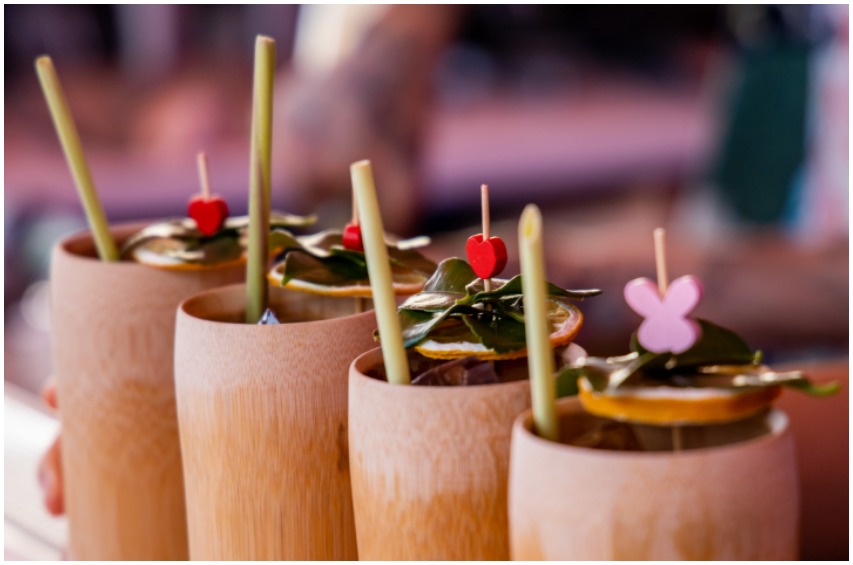 Venue Details
Address:
Paradise Lost, 25/F, Siam@Siam Design Hotel, 865 Rama 1 Rd., Bangkok, Thailand
Website:
www.fb.com/paradiselostbangkok
Area:
Siam
Open since:
August, 2020
Opening hours:

daily

5:30pm-midnight

Nearest train
BTS National Stadium
Report a correction