BANGKOK VENUE
Vikasa on 24
This boutique studio is a yoga haven.
Feeling stressed out by the Covid-19 outbreak? Keep calm and carry on at Vikasa on 24, a new boutique yoga studio in Phrom Phong.
Bathed in a soft fluorescent violet glow, striking wood fixtures dramatically dip and curve throughout the serene space, making you feel as if you've stepped off the grid into a secret tropical retreat. The studio offers a variety of yoga and meditation classes suited to all levels, ranging from the 45-minute "Gong" sound therapy class, which helps promote deep relaxation and tackle insomnia; to the 60-minute "Breathe," which teaches you proper breathing techniques while calming your mood and centering your energy; to the more challenging 120-minute "Complete" classes, which cover the key elements of yoga practice—Asana, Pranayama and Meditation—to help achieve a deeper sense of wholeness through physical and mental techniques.
A one-day pass will set you back B1,000, while unlimited classes start from B18,000 for three months and B30,000 for six months. One-year membership costs B48,000.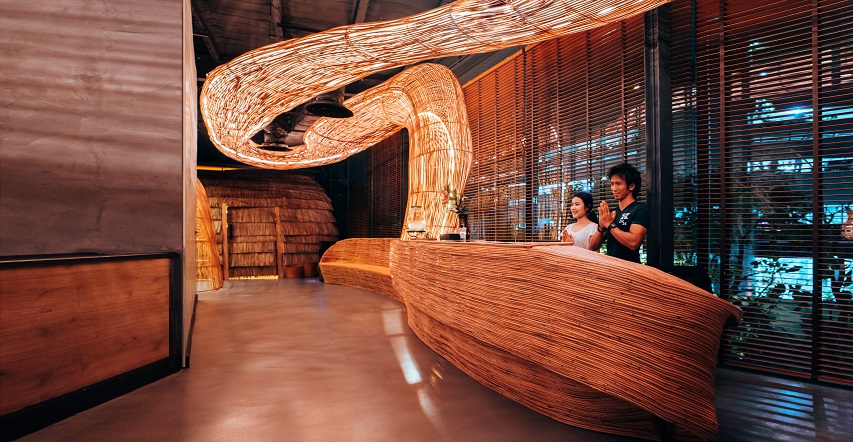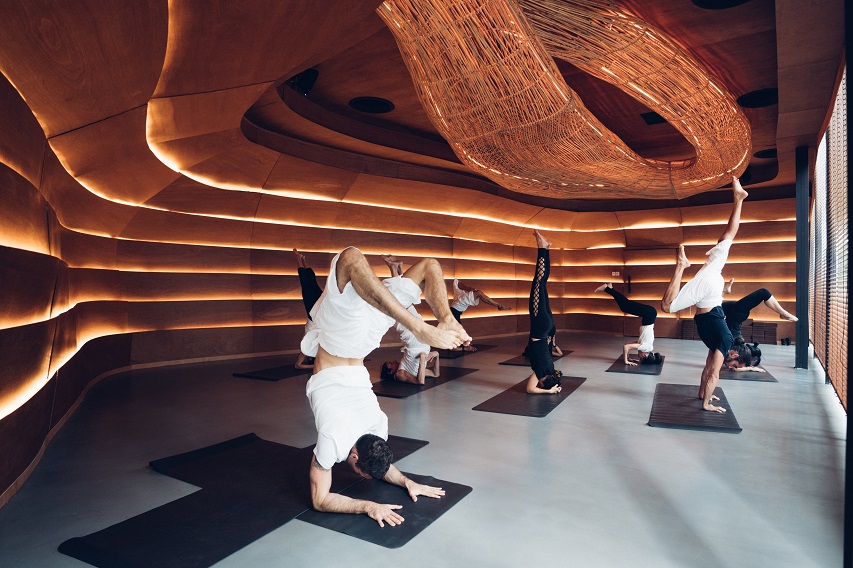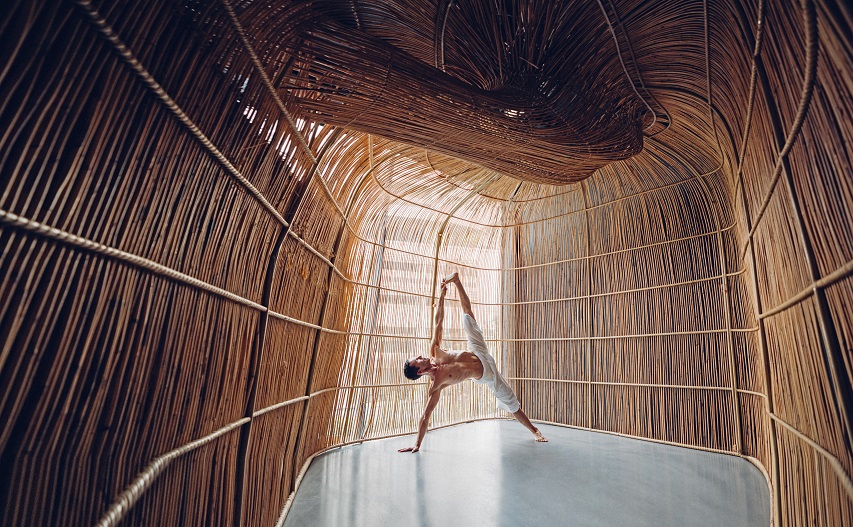 Venue Details
Address:
Vikasa on 24, 2/F, Park Origin, Sukhumvit Soi 24, Bangkok, Thailand
Website:
www.vikasabangkok.com
Open since:
March, 2020
Opening hours:

Mon-Fri

6am-8:30pm

;

Sat-Sun

8:30am-4:30pm

Report a correction