BANGKOK VENUE
Yunomori Onsen & Spa (Sathorn)
Yunomori's second branch is pure holistic perfection.
Bangkok's first full-scale onsen, Yunomori Onsen & Spa, has opened a second branch in the heart of Sathorn, and it's pure bliss.
Step inside the wellness oasis, where you can expect to be pampered to perfection with a wide range of onsen baths (B450 for a day pass) and massage therapies (from B450 for a 60-minute Thai massage). If onsen is a new thing to you, try the soft bubble bath (39 degrees Celsius), where you can unwind to the streams of soft bubbles which helps stimulate muscles and improve blood circulation, or if you're suffering from office syndrome, the mineral water bath is for you—the therapeutic water is said to come from Kanchanaburi's Wat Wangkanai, well-known for its healing properties for joint and muscular aches. For the ultimate relaxation, opt for the three-and-a-half-hour program that includes onsen, body scrub, aromatherapy massage, and herbal compress at B3,300.
Before you leave, refuel with scrumptious Japanese food at the in-house restaurant, Happy Rice.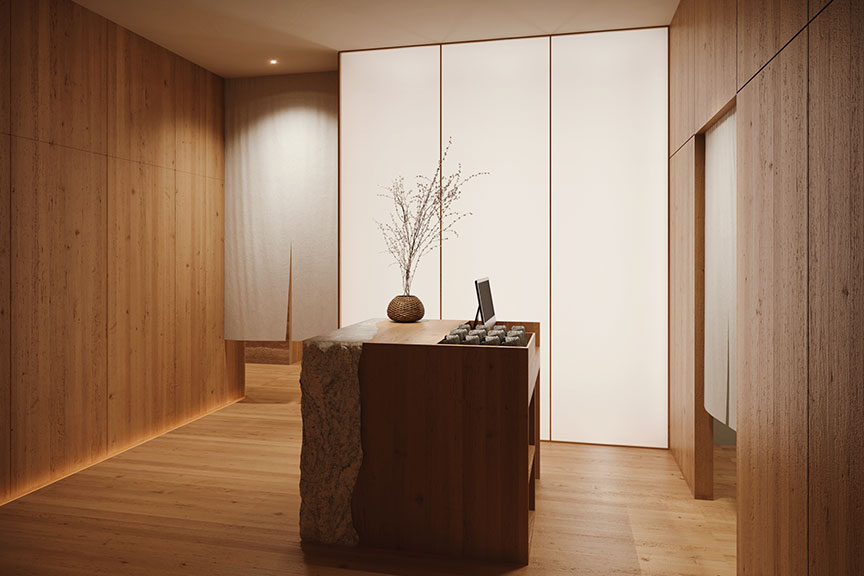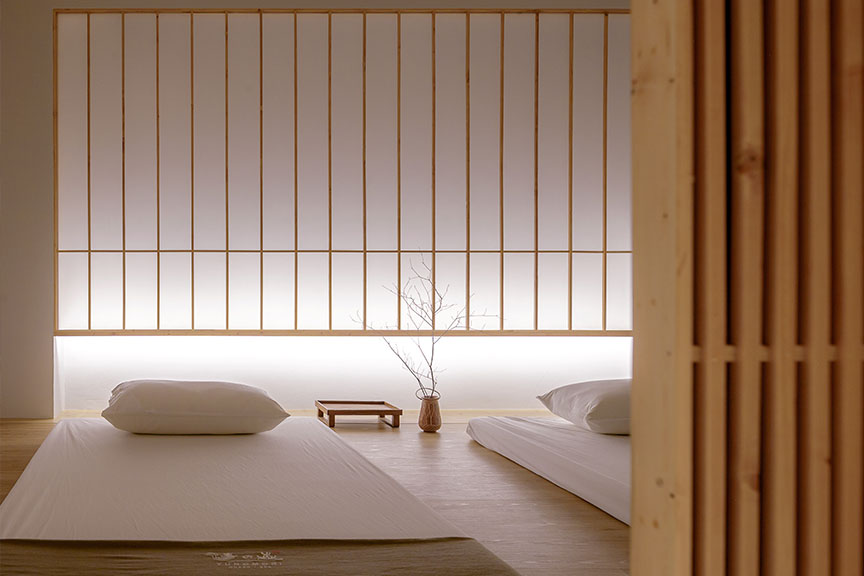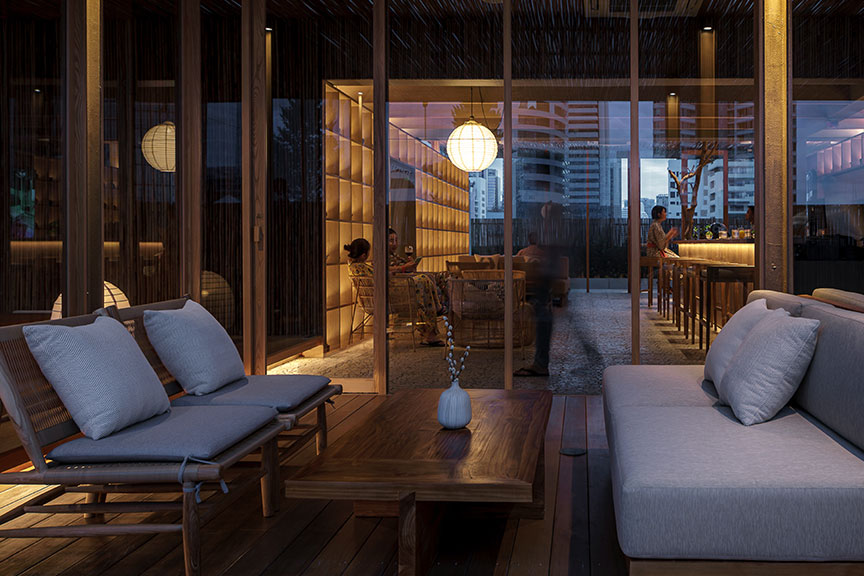 Credit: www.yunomorionsen.com