BANGKOK VENUE
Iriyabod
Get your posture back on track at this indie spa in the Old Town.
Frequent flyers in search of an antidote for jet lag or office workers feeling the strain can check out Iriyabod, a quaint and affordable new pampering spot specializing in Thai and aromatherapy massage in Bangkok's Old Town.
Located on the first floor of Once Again Hostel on Soi Samran Rat (next to Wat Saket or Golden Mount), the independent spa welcomes you with a cozy, down-to-earth vibe, with plenty of natural light, dark wood accents and a touch of greenery—a space of calm retreat.
Opt for "Foot Calming" (B400/60 mins; B580/90 mins) to loosen up all those tight muscles from your exhausted feet or the "Jet Lagged Reviver" (B850/60 mins; B1,250/90 mins) for a full-body aromatherapy massage that aims to melt all your fatigue away.
Iriyabod also offers four premium 90-minute programs—Sit, Sleep, Stand and Step (all at B1,500)—that tackle specific "posture" problems through a combination of Thai and aromatherapy massages. For instance, "Sit" is a full-body massage that targets those who have achy and sore muscles from long hours of sitting, focusing on the neck, shoulders, back and thighs.
To keep you refreshed, a warm cup of pandan tea is served after your massage session.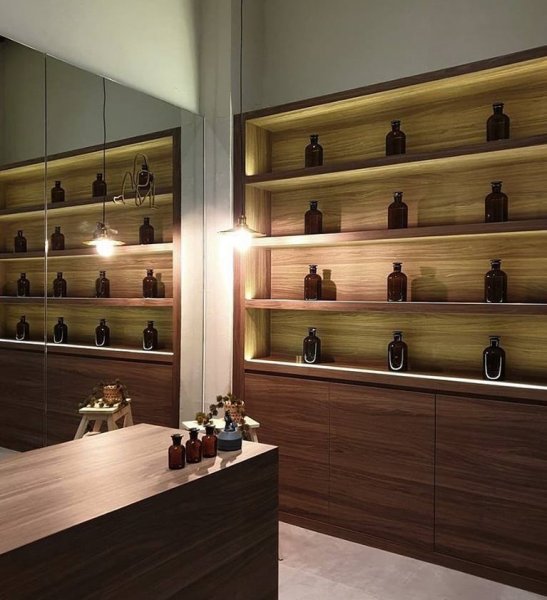 Venue Details
Address:
Iriyabod, 1/F, Once Again Hostel, Soi Samran Rat, Bangkok, Thailand
Phone:
098-046-4524
Website:
www.iriyabod.com
Area:
Rattanakosin (Old Town)
Open since:
January, 2019
Opening hours:

daily

10am-7pm

Report a correction