BANGKOK VENUE
Tone Box Gym
A private boutique gym for fitness freaks to get kicked into shape.
Need help getting back into shape? Head to Tone Box, a private boutique gym where you can boost your fitness game with some one-on-one attention from a team of professional trainers.
The gym focuses on customizable personal training, where fitness coaches or "Tone Squads" will give you nutritional advice, as well as assess your body metric and current fitness level using a high-tech Fit3D body scanner. They will then create training programs tailored especially to meet your goals, which can range from weight loss, toning and sculpting, endurance training, sports performance and conditioning all the way to rehabilitation. A free physical checkup by Vejthani Hospital is also available at the gym.
Tone Box uses a variety of equipment in their sweat-inducing workouts, from boxing and bands to incline treadmills and sleds. Go once for a personal trial training session, which costs B2,000, and if you're hooked, you can opt for a private training session which starts from B2,850/session (sign up for longer and you can expect discounts). Meanwhile, a 60-minute semi-private training session (max 3 people) starts from B3,500/session.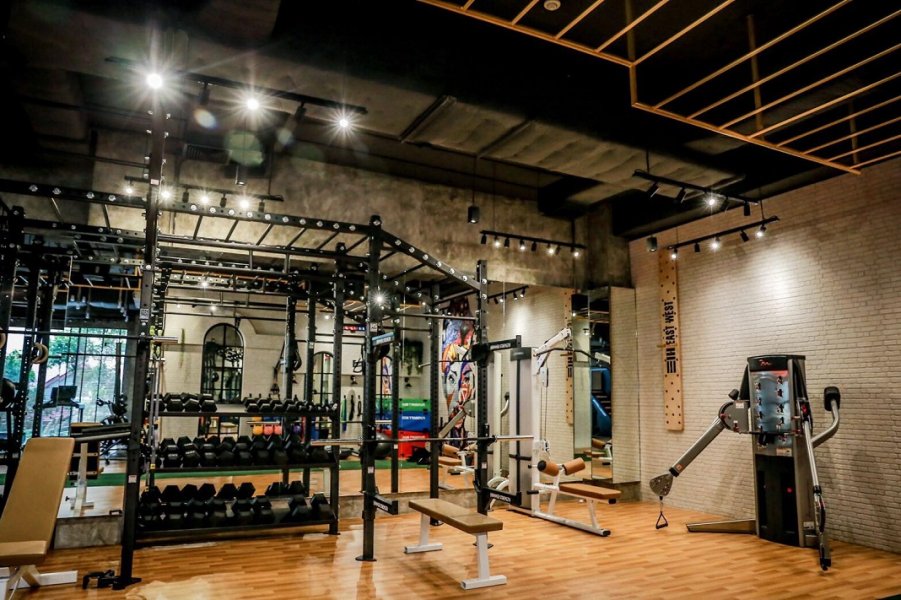 Venue Details
Address:
Tone Box Gym, 2/F, The Portico, Soi Langsuan, Bangkok, Thailand
Phone:
082-161-1171
Website:
www.toneboxgym.com
Area:
Siam
Open since:
February, 2019
Opening hours:

daily

5am-9pm

Report a correction