We asked around. Here are the Indian restaurants you should be eating at.
Punjab Grill
Gurleen Khanijoun, editor of Masala Magazine
"My favorite restaurant is
Punjab Grill
at Radisson on Sukhumvit Soi 13. It's a high-end restaurant brand from India. I've never tried it over there but the food here is very good. I really like how it's got traditional flavors mixed with innovative flair. The kebabs are cooked so well and the ingredients taste so fresh. My favorite are the lamb chops and the tandoori prawn. I also go to Saras, which does South Indian, for their dosa [rice crepe]—really good and not too pricey. Southern food is so hard to create at home so that's what I'll often eat out in Bangkok."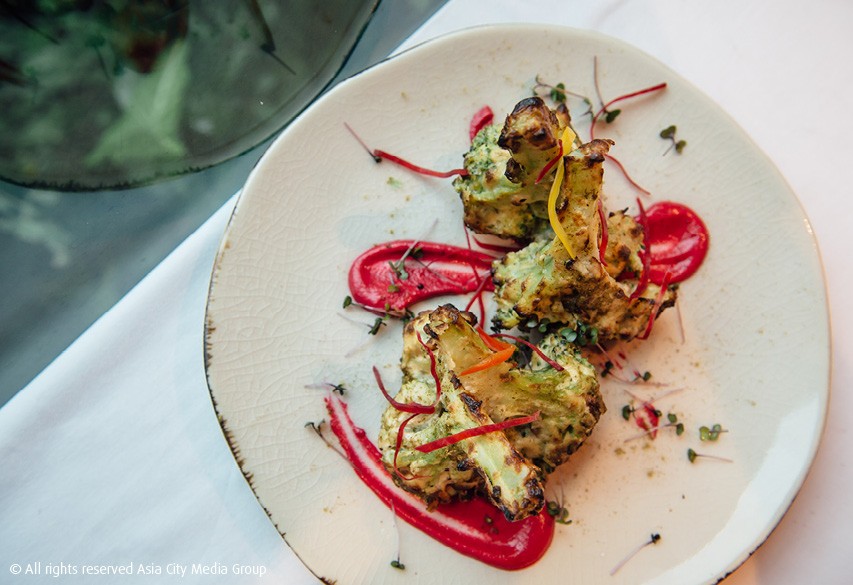 Mrigaa Sethi, editor of SG Magazine
"I'd be remiss if I didn't mention the solid standards at
Indus
: the kebabs, the paneer tikkas and their roti selection, especially the super flakey
pudina
[mint] paratha. Saras has an epic samosa—generously stuffed, carom-seed flecked, with a great tamarind chutney. All that said, Indian food suffers from the same stuck-in-the-mud-ness that most ancient and well-loved cuisines—including Thai—do. No one wants to challenge diners' expectations by reinventing the wheel, which is why most Indian restaurants and their menus around the world are so templated. For this reason, I'll gladly have a fist fight with anyone who doesn't 'get' Gaggan. He's bringing in more and more global flavors, but I don't think enough people appreciate how solid and perfect his Indian flavors are, whatever gastro-process they're being put through."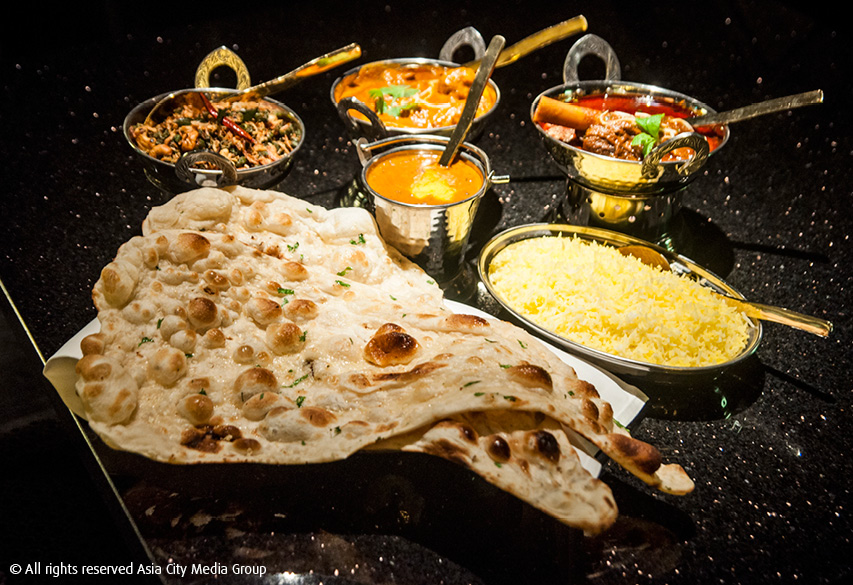 Maya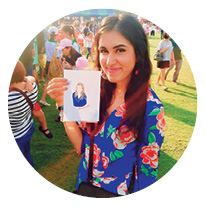 Nandini Sehgal, management trainee at Nestle
"My all-time favorite for authentic North Indian cuisine—where my family is originally from—is
Indus
. They market themselves as Indian fine dining but it's the closest you'll get to authentic flavor outside of India. Whenever I crave Indian 'street food' or snacks, I usually go to
Saras
. You're not really paying for a nice atmosphere or anything—it's purely about the food.
Maya
does amazing tandoori and I really like their biryani, which is kind of like the Indian version of
khao phad
. You also can't go wrong in Phahurat. I never bother remembering the names of the eateries cos they all look pretty much the same, selling vegetables and Indian sweets and spices out front. Sometimes you won't even realize there's a restaurant out back selling fuss-free Indian food from all parts of the country."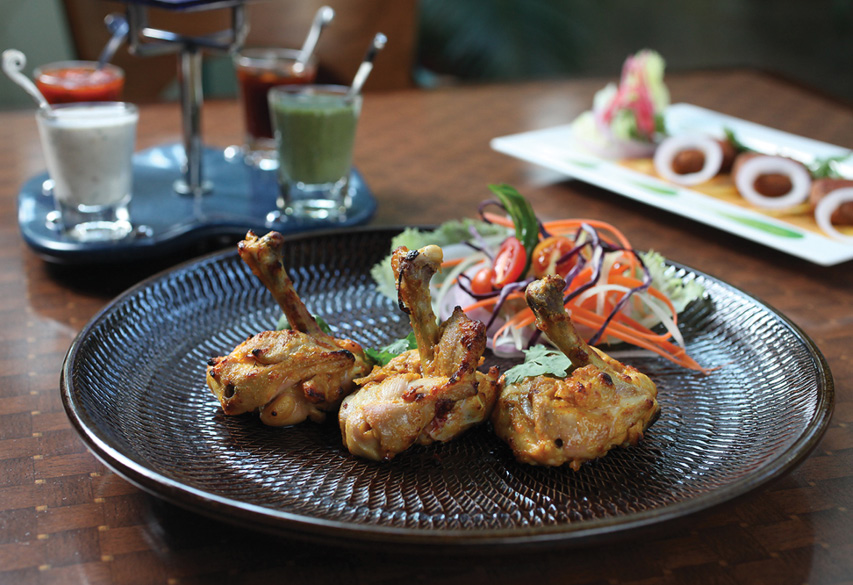 The Great Kebab Factory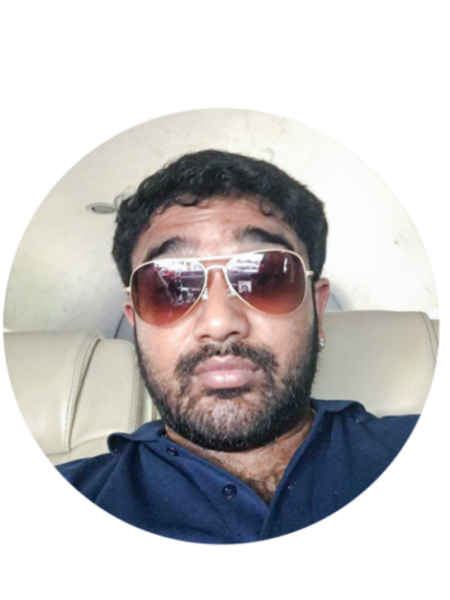 Vikram Arunagiri, Managing Director of Gulpbkk
"Indian food in Bangkok, like most countries, falls into three categories: fine dining, casual comfort food and tourist traps. For fine dining,
The Great Kabab Factory
is my pick. They are possibly the only place to use such a variety of spices and flavors. Almost none of their dishes taste the same. The sheer variety is amazing. For comfort food it has to be
Tamil Nadu
. Tucked away in Silom Soi 11, this hole-in-the-wall brings me back to my mom's cooking. Don't expect any service or ambiance, just good wholesome comfort food. If you want your mind to be blown and transported to another planet then only one man can do it:
Gaggan
."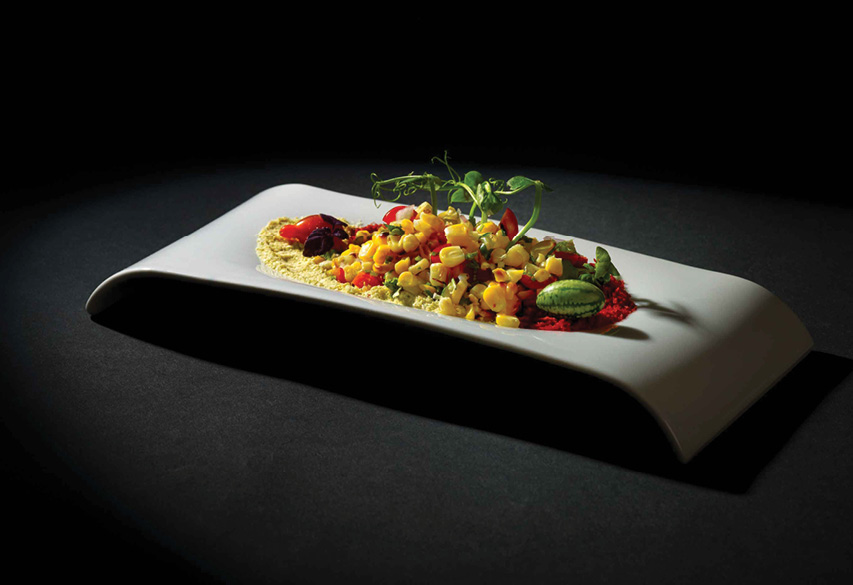 Gaggan
Gaggan Anand, chef and owner, Gaggan
"I go to Shri Ganesha in Sukhumvit Soi 13 for South Indian food, as well as Sanjha Chulha opposite Indra Hotel. Honestly, all the rest is quite crappy."
Rang Mahal
Roshni Chugani, Sales & Marketing Executive of theAsianparent.com
"My favorite would have to be
Charcoal
for its galauti kebab, mutton biryani and dum ki raan [whole leg of spiced mutton]. An all-time classic is
Rang Mahal
for its chicken malai kebab, butter chicken, dahl
makhni
and variety of naans. It also has this chocolate ball with ice cream in it that I always get for dessert! It's making me hungry thinking of them."
---
Essentials
Gaggan
. 68/1 Lang Suan Rd., 02-652-1700
Indus
. 71 Sukhumvit Soi26, 02-258-4900
Maya
. 29/F, Holiday Inn Sukhumvit, 02-683-4888
Punjab Grill
. Radisson Suites, Sukhumvit Soi 13, 02-645-4952
Rang Mahal
. 26/F, Rembrandt Hotel, Sukhumvit Soi 18, 02-261-7100
Red Catering. 124 Thonglor Soi 9, 02-259-7590
Sanjha Chulha. 120/31-32, Ratchaprarop Soi 3, 02-656-3114
Saras
. 15 Sukhumvit Soi 20, 02-401-8484