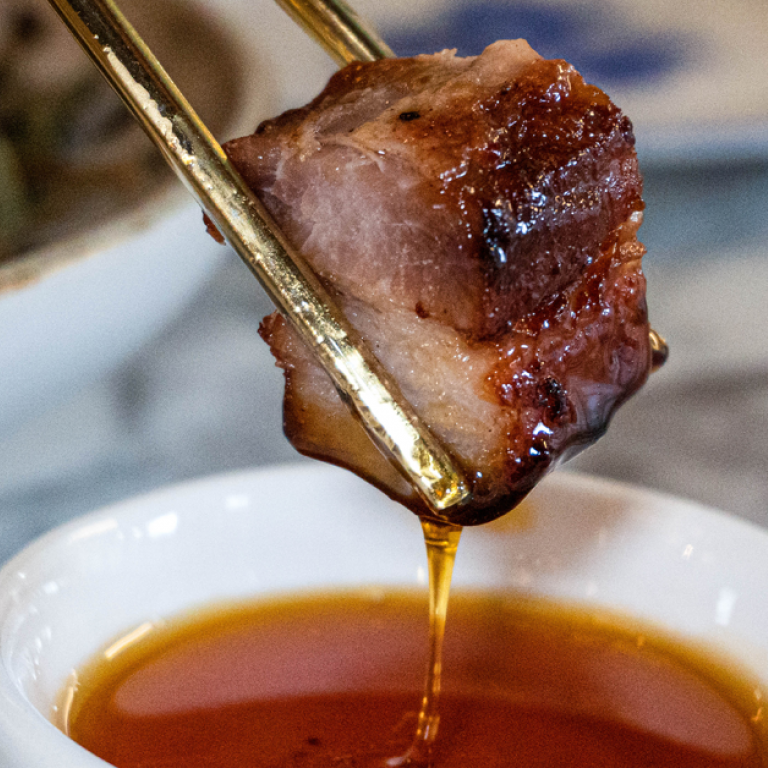 Disappointed at your red envelopes this CNY? Get yourself sumptuous red Chinese pork instead.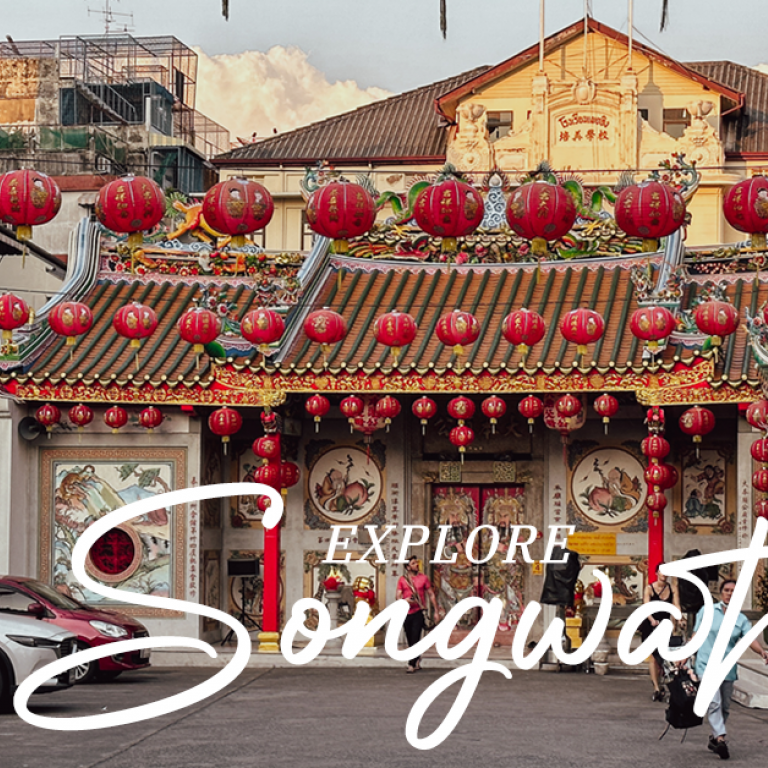 From a legendary 60-year-old braised goose stall and an authentic Hakka hole-in-the-wall to emerging hip businesses, this side of Yaowarat retains and extends its charm.
Restaurant Reviews
Latest Videos
It's definitely not a "cheap" place to eat in Bangkok, so we'll take the deals we can get.