BANGKOK BAR
SulBkk
Bringing a whole new dimension to Bangkok's Korean culture obsession.
The buzz: Thonglor's latest speakeasy is setting new trends with its upscale Korean gastrobar theme, serving Korean fusion food alongside well-thought out cocktails using Korean spirits.
The decor: Despite Bangkok's obsession with all things Korean—music, food, plastic surgery—there is surprisingly very little in the way of Korean nightlife. Here to change that, the partners of SulBkk have taken design cues from the respective Korean towns in different countries around the world. Surrounded by raw concrete walls with a mix of red bricks thrown in, the place exudes a grungy, industrial vibe. The bar is split into three zones, the bar area—our favorite—and two cozier seating areas on the sides.
The food: Korean fusion dishes are the stars of the show, like kimchi risotto (B320) and "K-Poutine" (B250), which makes use of Korean beef in the gravy and comes topped with diced kimchi. Another must-try dish is the Pork Belly Injeolmi (B350)—technically, injeolmi (a type of pounded rice cake) is a traditional Korean wedding dessert, but they've turned it into a savory dish, served with onion puree and seaweed cream. If you're really struggling to choose, the Seared Spam Balls (B280) may not sound like haute cuisine, but they're a really tasty choice, served with truffle mayo and jumuk bap (Korean rice balls).
The drinks: All cocktails use Korean spirits as the base and if you think they're going to be the typical easy-drinking types, you're wrong—though you can, of course, still find those in the likes of the super-refreshing Sansachun Sangria (B350), which uses Sansachun (Korean rice wine), topped with mixed fresh fruit and elderflower syrup. For something more adventurous, we highly recommend the Bulgogi Old Fashioned (B390), which uses palm sugar and unexpected Korean bulgogi sauce, served with side of dark chocolate and smoke for added flavor. The K-Town Boulevadier (B390) is another of our favorites—a good choice for those who love spirit-forward drinks.
The music: Expect tunes by internationally known Korean artists, though with heavier beats than the typical cooey girl groups. Yaeji, Giriboy, Dean, Zion, Primary and Crush are some of the names you'll find on the playlist.
Why we'd come back: Just when you thought Bangkok nightlife was getting a little samey, along comes this place, bringing a whole new theme and a fresh dimension to our Korean pop culture obsession.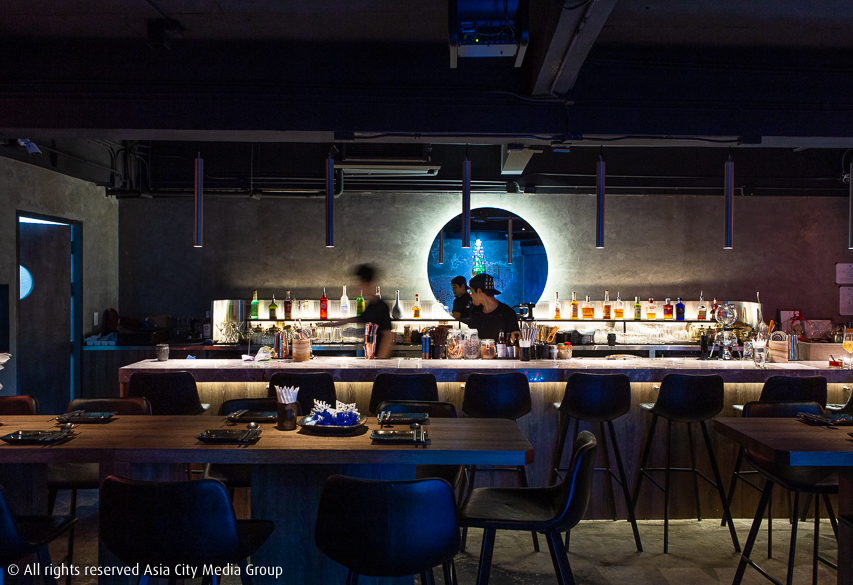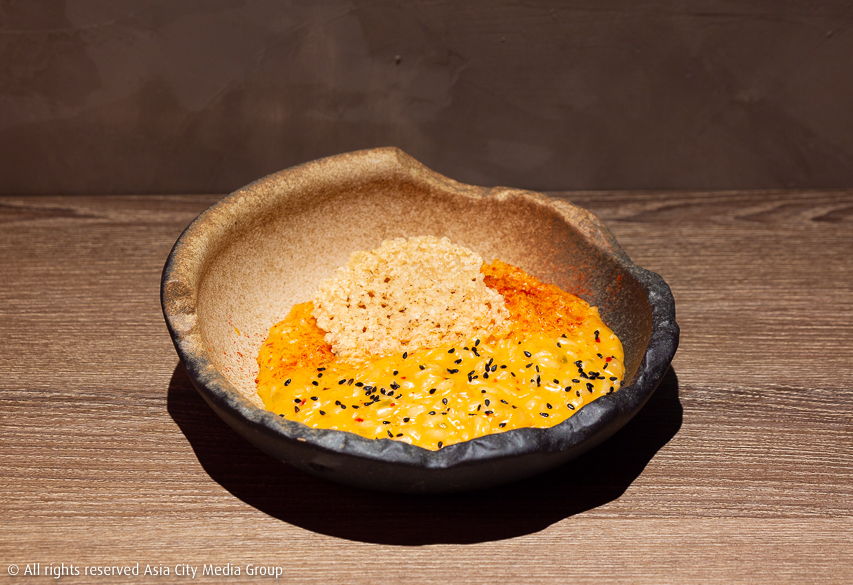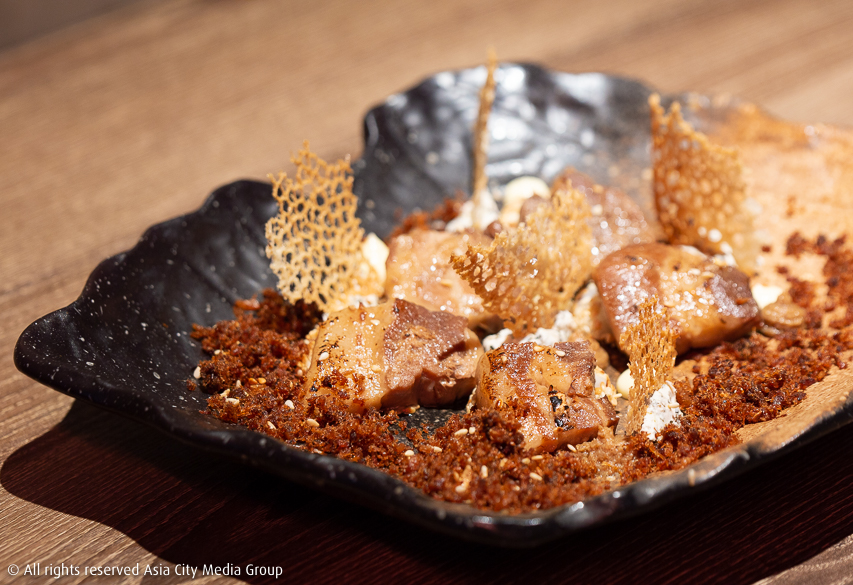 Venue Details
Address:
SulBkk, Thonglor Soi 10, Bangkok, Thailand
Phone:
095-795-5396
Area:
Thonglor
Open since:
December, 2018
Opening hours:

Wed-Sun

6pm-1am

;

Mon

6pm-1am

Report a correction